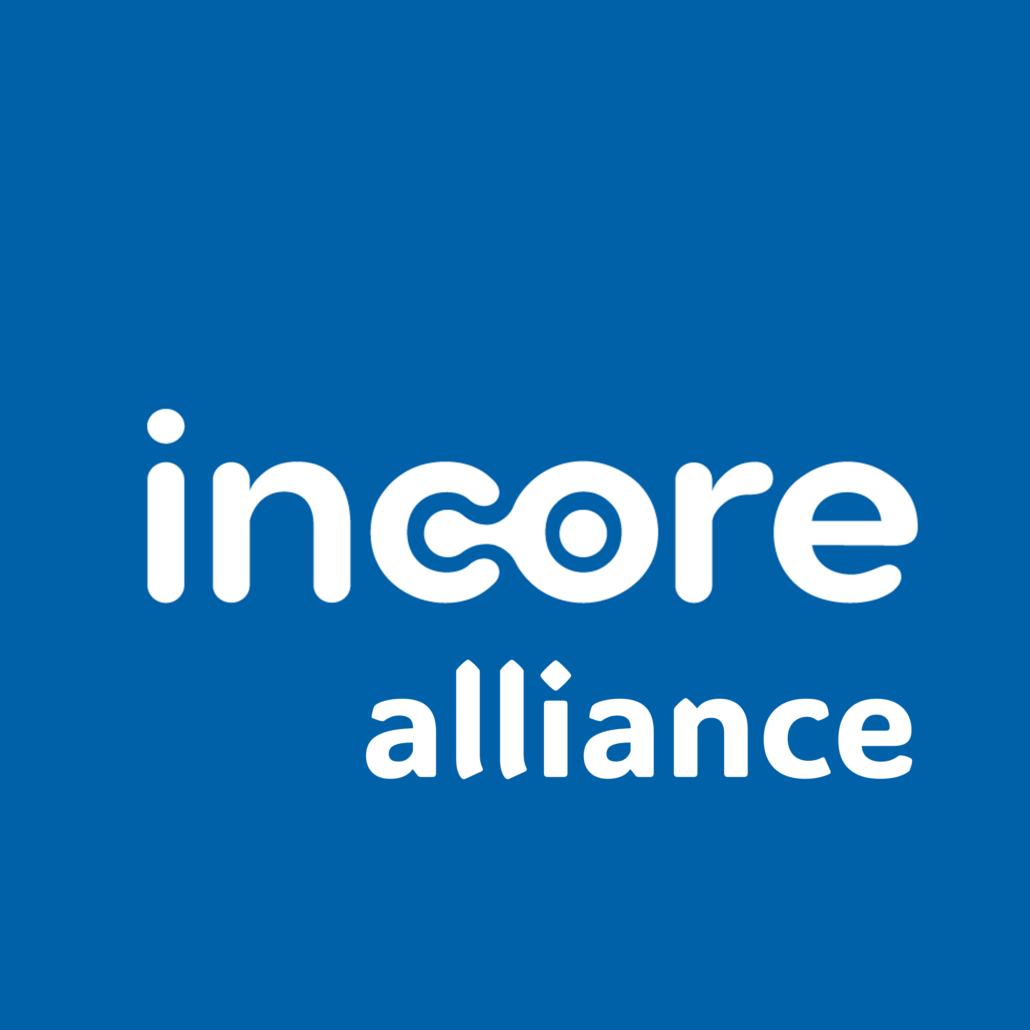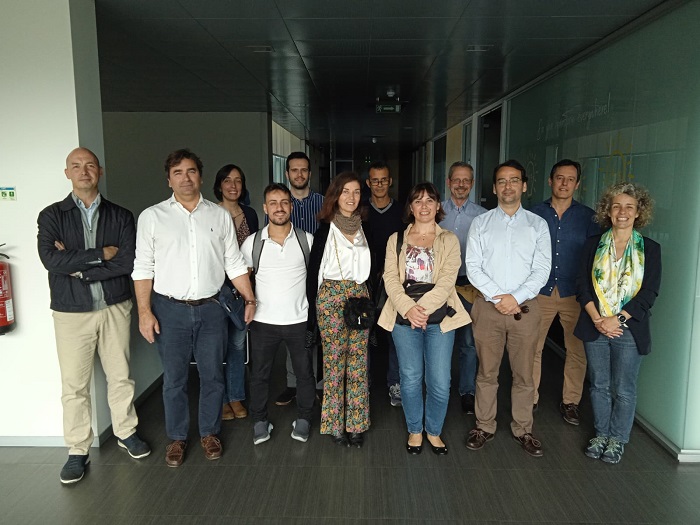 WHO WE ARE
The INCORE Alliance is an informal partnership of Quintuple Helix Stakeholders dedicated to boosting the innovation and entrepreneurial capacity in Higher Education Institutions (HEIs) from Europe's Outermost Regions (ORs) by seizing region-specific contextual and business opportunities.
VISION
MISSION
OBJECTIVE
AIM
VISION
Our Vision is to expand the ability of HEIs to innovate and better integrate with their regional innovation ecosystems.
MISSION
OBJECTIVE
AIM
The pathway laid out by the INCORE IVAP triggers systemic, transformational change, strengthening the integration and contribution of higher education institutions to the entire innovation ecosystem of their regions.
CORE SERVICES
We provide a complementary set of concrete measures and actions, based on real-life needs, that create a new foundation of an entrepreneurial environment mutually beneficial for universities and entrepreneurs alike, resulting in:
Improved SMEs access to HEIs research infrastructures, testbeds, and laboratory facilities;
Improved HEIs understanding of SMEs perspectives and capacity requirements to turn innovations into marketable products and services;
Simplified intellectual property rights regimes and a simplified legal framework for HEI-SME cooperation;
Better, faster and simplified access to finance for new start-ups created in academic environments by staff or students;
Improved conditions for conducting demand-driven research and education activities at universities in Europe ORs;
A new model for SME-HEI cooperation that can be applied in other remote and rural parts of Europe.
In addition to the core objective, a set of auxiliary services support the design and the execution of activities, increasing the impact of the action. The pathways outlined in the INCORE IVAP allow for the development of new high-tech businesses and commercialisation capacity via rapid prototyping, proof-of-concept validation and small-scale manufacturing for the mutual benefit of HEIs and SMEs.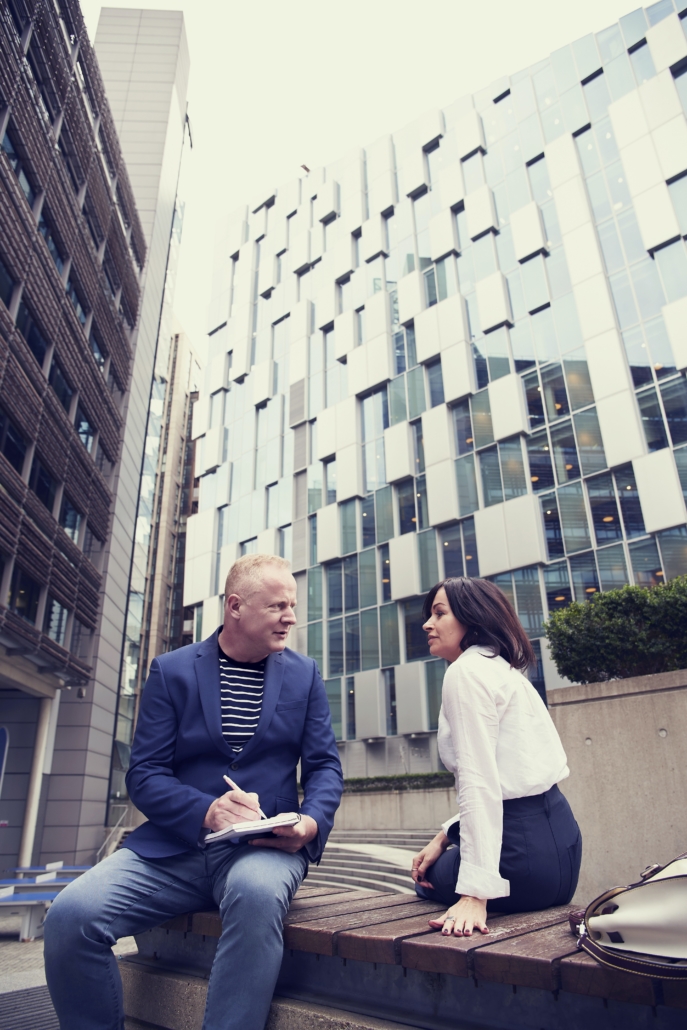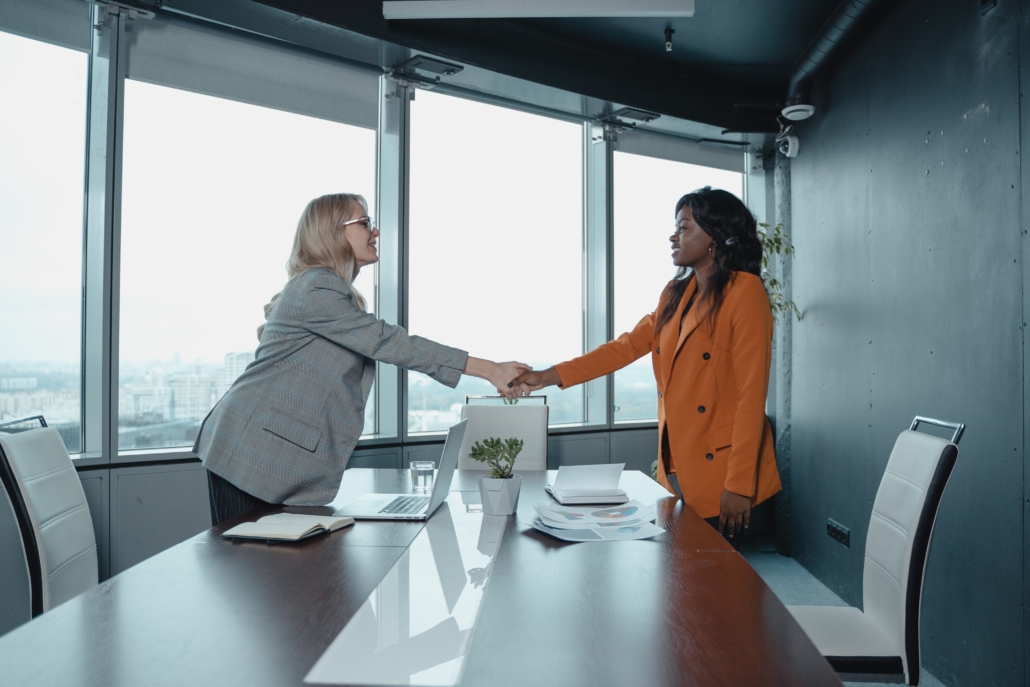 OUR CUSTOMERS
HEIs and research staff of HEIs;

Other HEIs from the ORs that could benefit by integrating the INCORE approach;

SMEs, start-ups (and potential start-ups) and research centres from the ORs interested in cooperating with the HEIs for regional and local development;
Financiers, investors, business institutions both from within the ORs and the mainland;
Inhabitants of the ORs, with focus on young people, who can benefit mostly from training, mentoring, use of HEIs' infrastructure and help setting up new business;
Policy makers, local/regional government bodies and institutions.