FEW SPOTS LEFT!
The INCORE Project continues the campaign to provide Collaborative Support in Discovery, Incubation and Acceleration to selected SMEs/Start-Ups in the territories of the Azores, Canary Islands, Madeira and La Réunion!
At the moment, 18 start-ups (out of 22) were already selected, and the mentoring work is ongoing. Therefore, we are now opening a second stage call – to fill in the remaining spots, for start-ups/SMEs to be assisted in two steps:
Introductory call: 1) Situation; 2) Objectives and 3) Needs of your company
3 workshop sessions (2h): 1) Horizon Scan; 2) Identification and Assessment of Business Ecosystem / Model; 3) Determination of Desired Future State for Business Ecosystem / Model; 4) Identification and Simulation of Pragmatic Actionable Interventions for Achieving the Desired Future State
Introduction to investment partners for qualified companies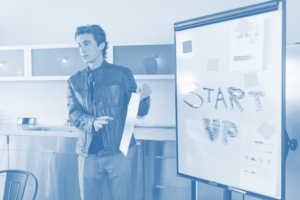 ARE YOU INTERESTED?
Contact your INCORE Partner University or Dr. Oliver Schwabe via oliver.schwabe_at_tecnico.ulisboa.pt to learn more!